MASTIC APPLICATION SERVICES
What South West Sealants Does & Services They Provide
Do You Have A Project That Needs A Mastic Man?
Take A Look For Yourself
View South West Sealants before and after photos to get an idea of the mastic application services they provide.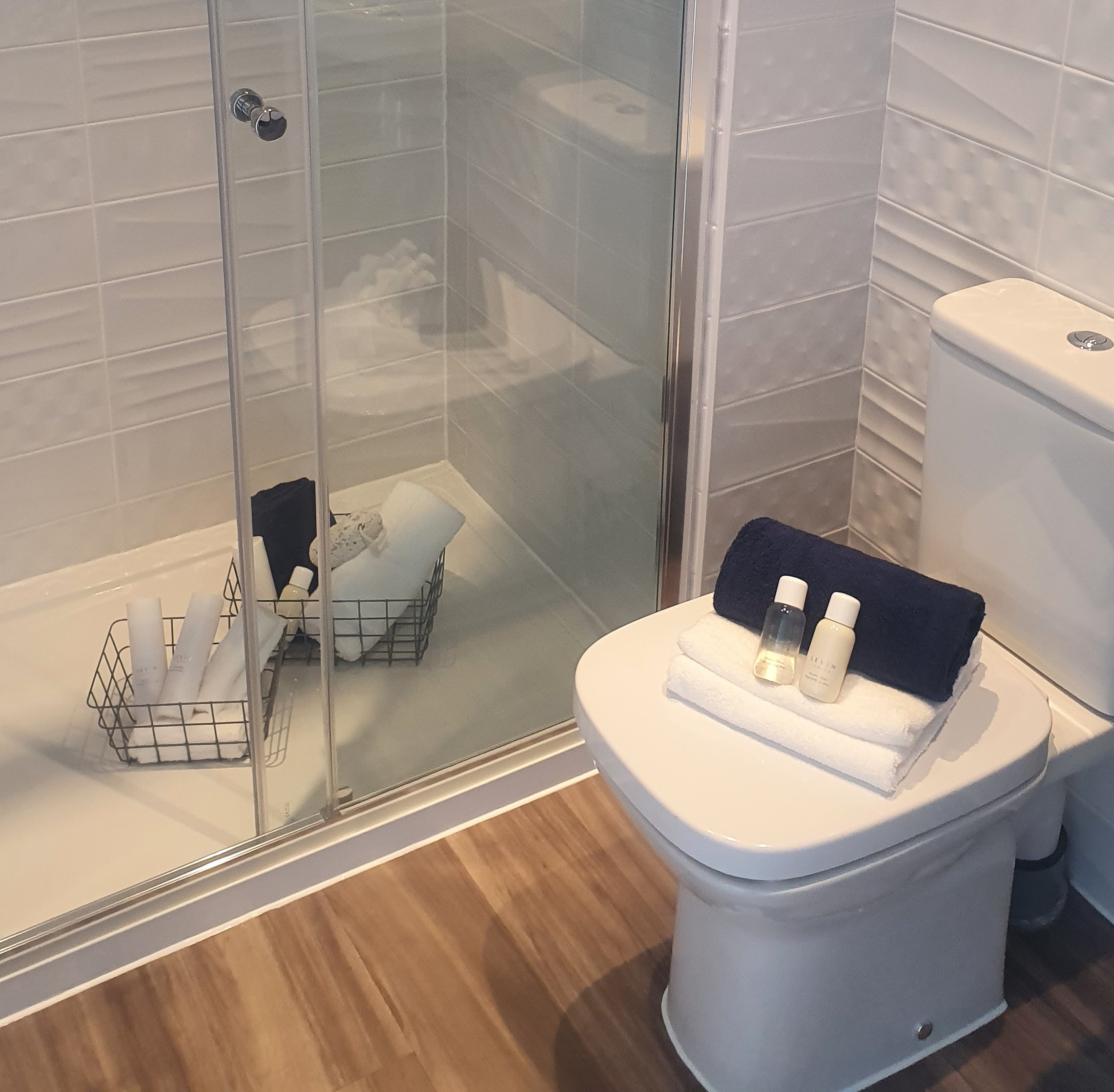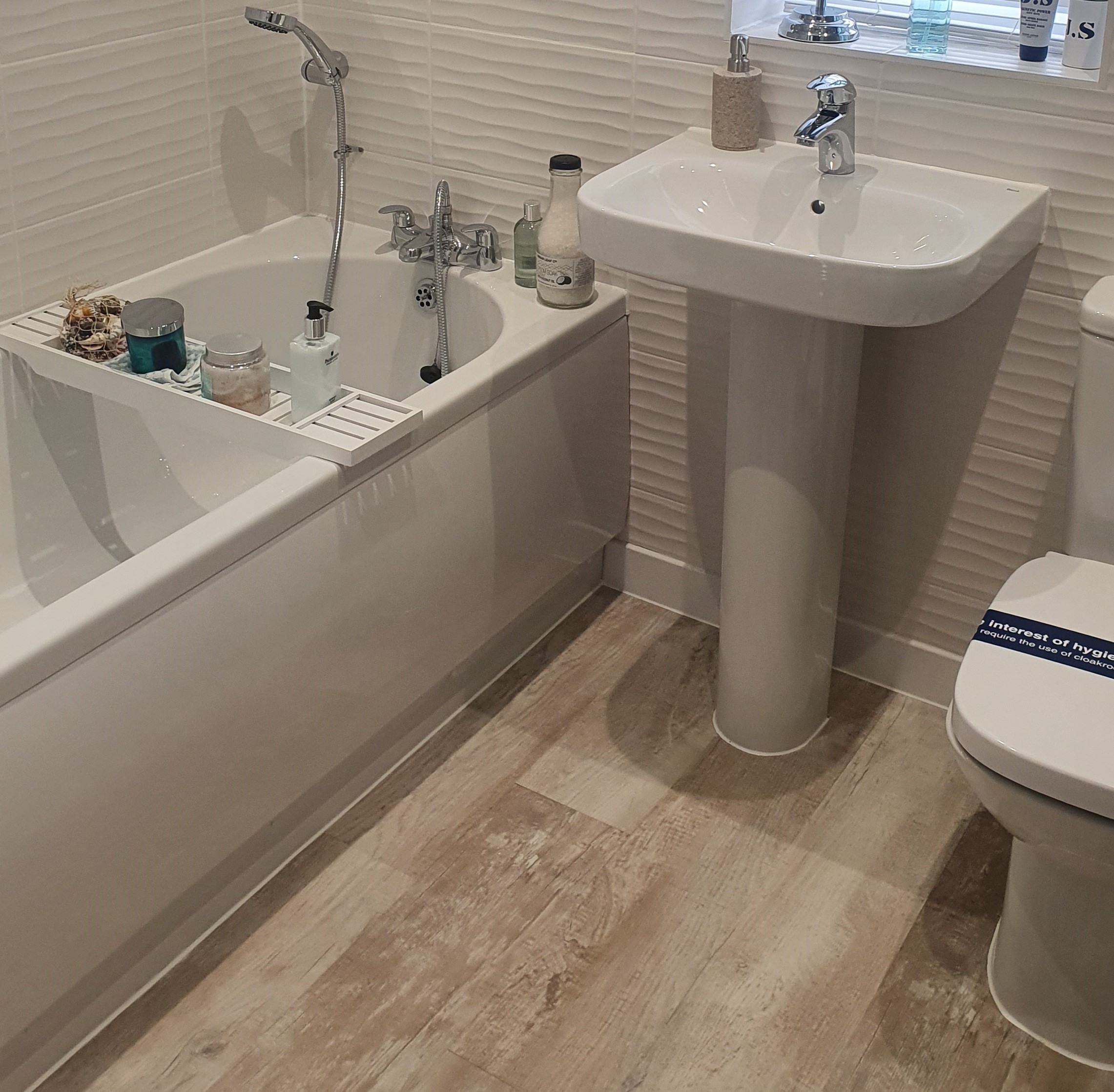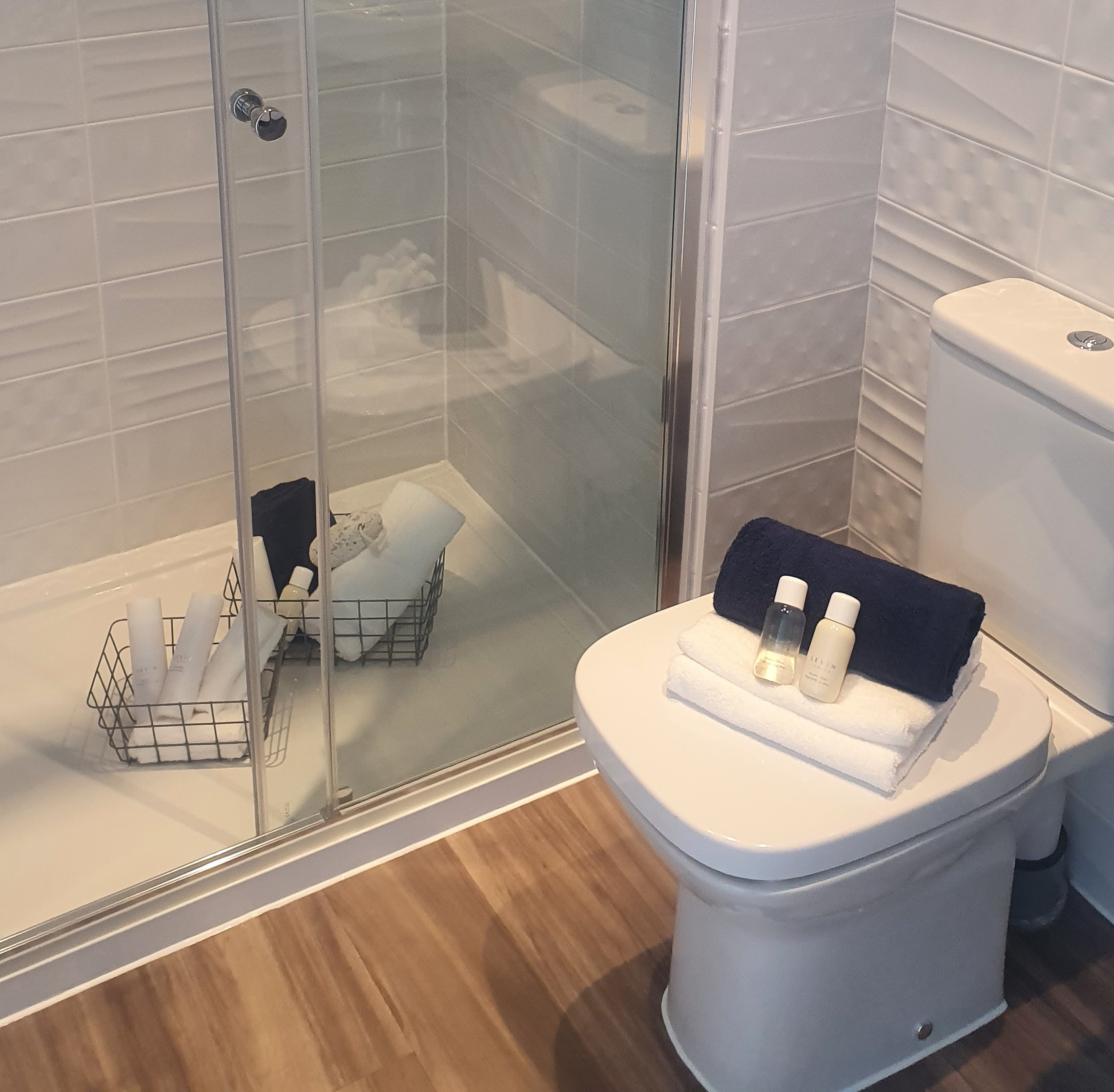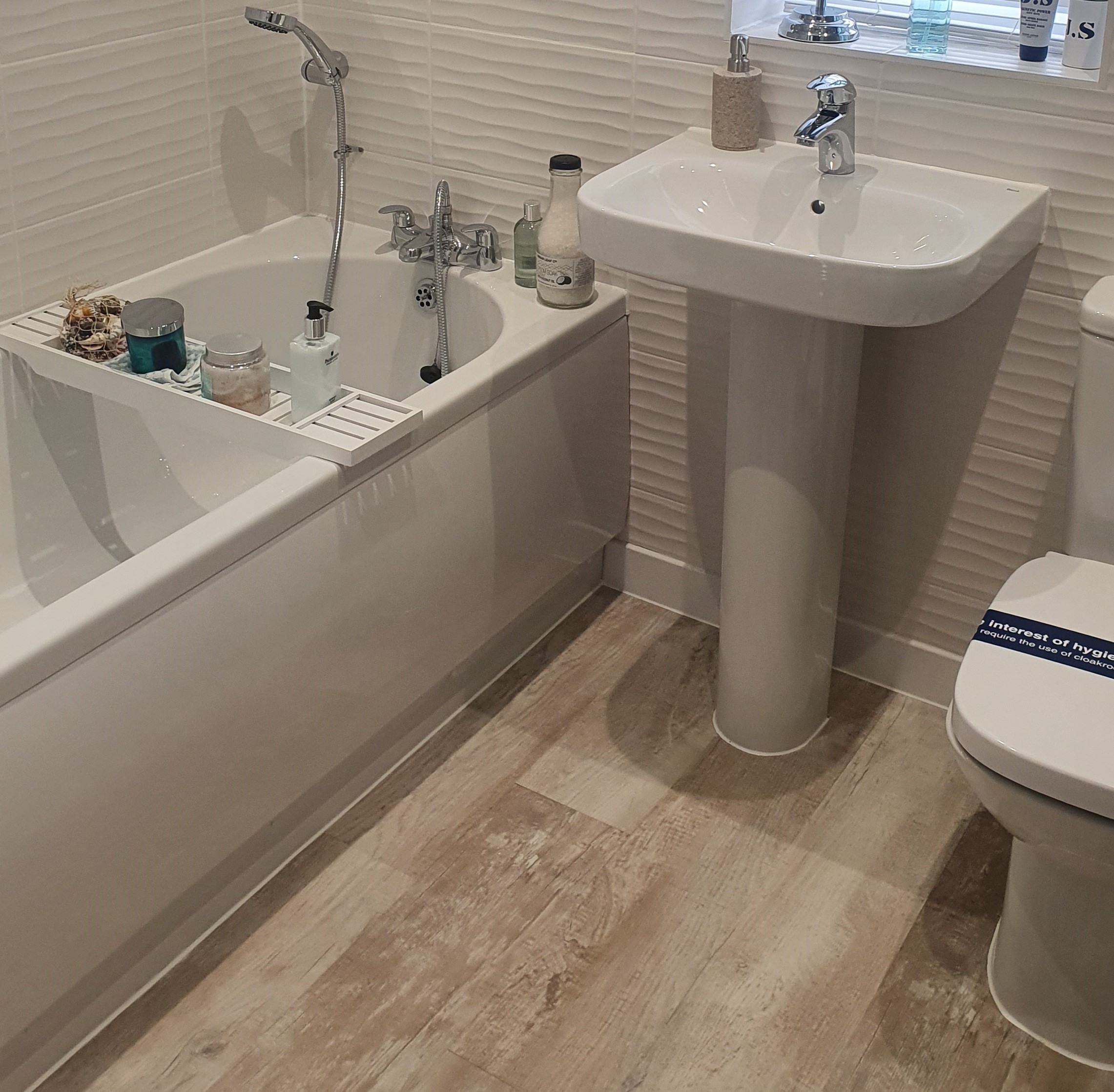 Our Services
Information on mastic application services provided by South West Sealants. All application services are finished using high quality sealant products.
Licences, Cards & Suppliers
Health and safety certified so you know your project will be carried out following current health and safety laws as well as being completed using high quality products.